Subjects Taught
---
Title I


Education
---
I received my Education Specialist and Masters Degree in Curriculum and Instruction from Piedmont College.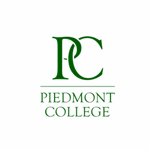 I attended Kennesaw State University for my Bachelors of Science in Early Childhood Education P-5 grades
.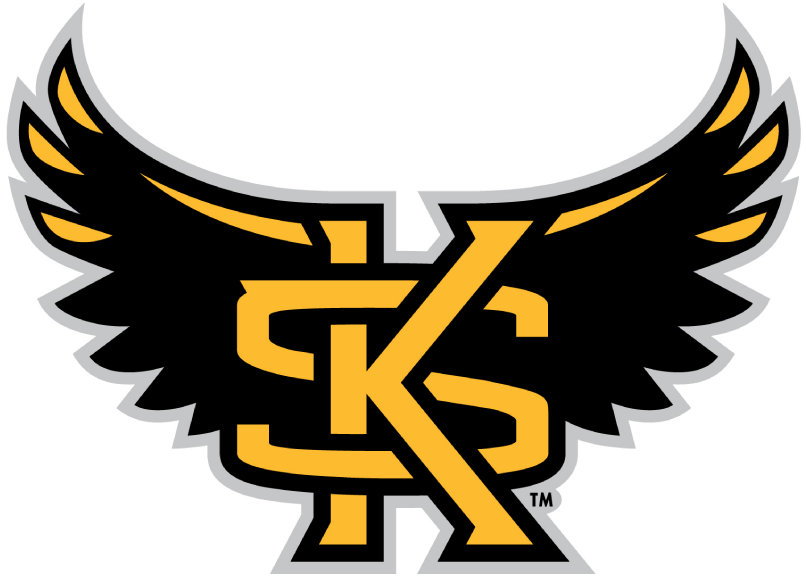 Experience
---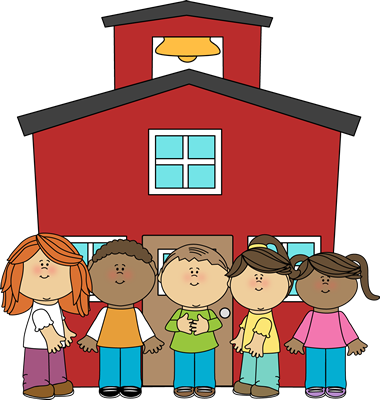 I have over 19 years of experience teaching Kindergarten through fourth grade. Teaching is my passion! I love working with the kids and seeing them grow through out the year! Teaching is my calling and my purpose.
I started my career in Cobb County in 1996 at Bryant Elementary School teaching 3rd grade. I then moved to Varner Elementary where I taught 4th grade for three years. I transferred to Kemp Elementary where I taught 4th grade for 3 years and 2nd grade for six years.
I was hired at Sweetwater in 2012 to teach Kindergarten. I looped with my Kindergarten class to 1st grade and taught in first for the last four years. I love Sweetwater and the community I serve.
I am now the Intervention Specialist. In this role I am responsible for identifying struggling students I where remediate and accelerate their learning. I love helping the students and bridging the gaps so that they do not fall through the cracks. I love coming to work everyday and feel like I am making a difference in the lives of the children. Teaching for me is not "Just a Job," it is my career and my passion.