Education
---
Bachelors of Science University of South Florida
Masters of Arts in Teaching and Learning Kaplan University
Educational Specialist Liberty University in Administration and Leadership

Experience
---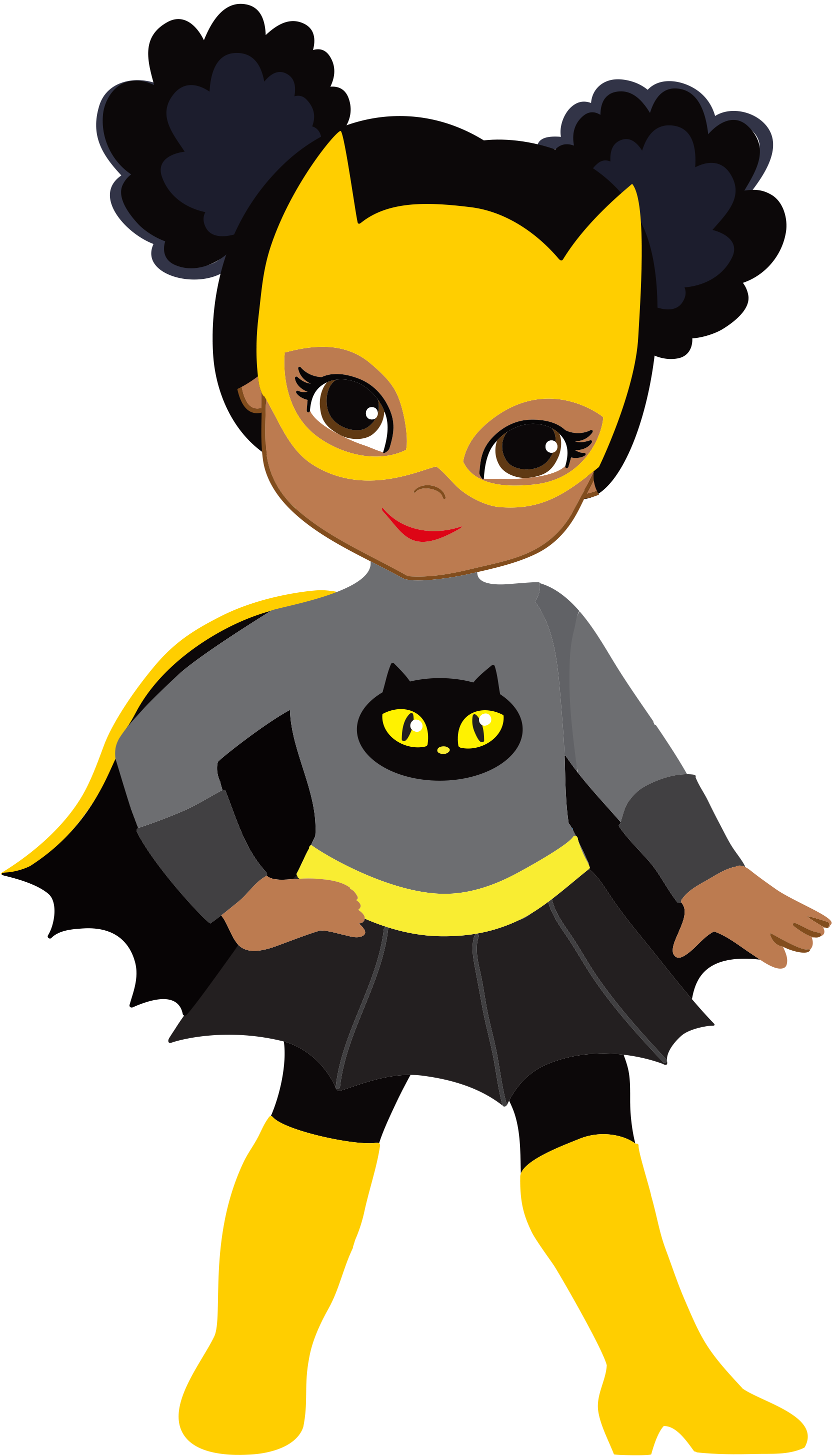 "Empowering and Equipping Teachers & Students for an Extraordinary Purpose"
Sweetwater Elementary-2014-present
Eastside Elementary-2 1/2 years
Bryant Intermediate(Cobb County)- 2 years
Hollydale Elementary (Cobb County)-1 year
Sedalia Park Elementary- (Cobb County) 1 year
James B. Sanderlin Elementary (St. Petersburg, FL)- 1 year
Lealman Intermediate (St. Petersburg, FL)- 2 years
Bio
---
I am very excited to be part of the Sweetwater family as an Instructional Lead Teacher. My philosophy on education is really simple: All children can learn and it's not about me BUT KIDS! I realize that they may not learn the same thing at the same time or the same way on the same day BUT they can learn. I believe all children should be actively engaged in their learning and it is my job to provide meaning, real life educational experiences for each and every child. I believe that I have been called to inspire a generation and change a world because I get to teach children and inspire teachers. I live by my BEE attitude that if you Believe, you will Exceed and then Excel!!!

I am the Instructional Lead Teacher and I am beyond excited to support teachers being the best they can be and providing them with opportunities that will increase student achievement. I want to enable and support teachers as they allow kids the opportunity to explore, think and wonder. I hope to spark a desire in them that will ignite into a passion for learning, discovery and inquiry!
I have been married to my best friend and fellow educator for 19 years. I am the mother to five wonderful children, Tamadj, Neil, Tamiyah, Tamia and Nolan.

I love being part of a supportive staff and I look forward to the continued success of each student and teacher. If you have any questions, comments or concerns please feel free to email or call me.
"No student ever attains very eminent success by simply doing what is required of him: it is the amount and excellence of what is over and above the required that determines the greatness of ultimate distinction" Charles Kendall Adams