Education
---
Bachelors of Science University of South Florida
Masters of Arts in Teaching and Learning Kaplan University
Educational Specialist Liberty University in Administration and Leadership

Experience
---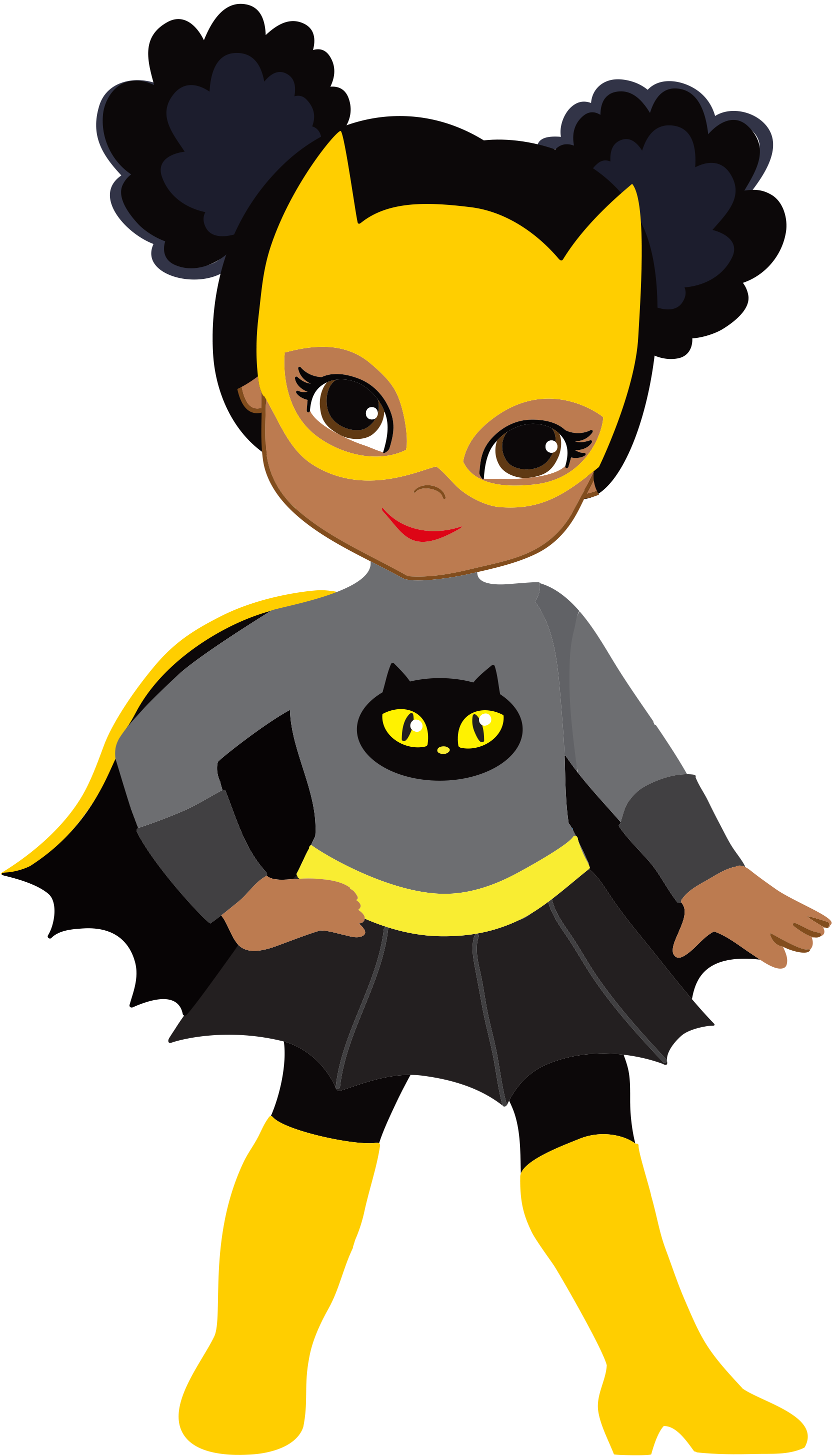 "Empowering and Equipping Teachers & Students for an Extraordinary Purpose"
Sweetwater Elementary-2014-present
Eastside Elementary-2 1/2 years
Bryant Intermediate(Cobb County)- 2 years
Hollydale Elementary (Cobb County)-1 year
Sedalia Park Elementary- (Cobb County) 1 year
James B. Sanderlin Elementary (St. Petersburg, FL)- 1 year
Lealman Intermediate (St. Petersburg, FL)- 2 years
Bio
---
I am very excited to be starting my first year as the Assistant Principal at Sweetwater Elementary! It has been my pleasure to be part of the Sweetwater family for the past three years. I served as the Instructional Lead teacher at Sweetwater for 3 years prior to becoming the Assistant Principal. I am looking forward to continuing to build on the relationships with teachers, students and families that I have been able to establish over years.
Prior to coming to Sweetwater, I taught three years in Eastside Elementary in Douglas County as a third grade and Special Education teacher. I started my teaching career in St. Petersburg, FL in the Pinellas County School District in January 2002. Quality instruction and keeping kids as the focus is at the core of everything that I believe about education. I look forward to working with Dr. Felton to ensure that the needs of every student at Sweetwater are met this school year.
My educational experience includes a Bachelor's Degree in Special and Elementary Education from the University of South Florida, a Master's Degree in Education with a concentration in Technology from Kaplan University and a Educational Specialists Degree in Educational Leadership from Liberty University.
Outside of school, I enjoy spending time with my husband Norbert, who teaches at New Manchester Elementary, and my kids Tamadj, Neil, Tamiyah, Tamia and Nolan. I also enjoy watching reality shows, travelling, going to the movies, and relaxing!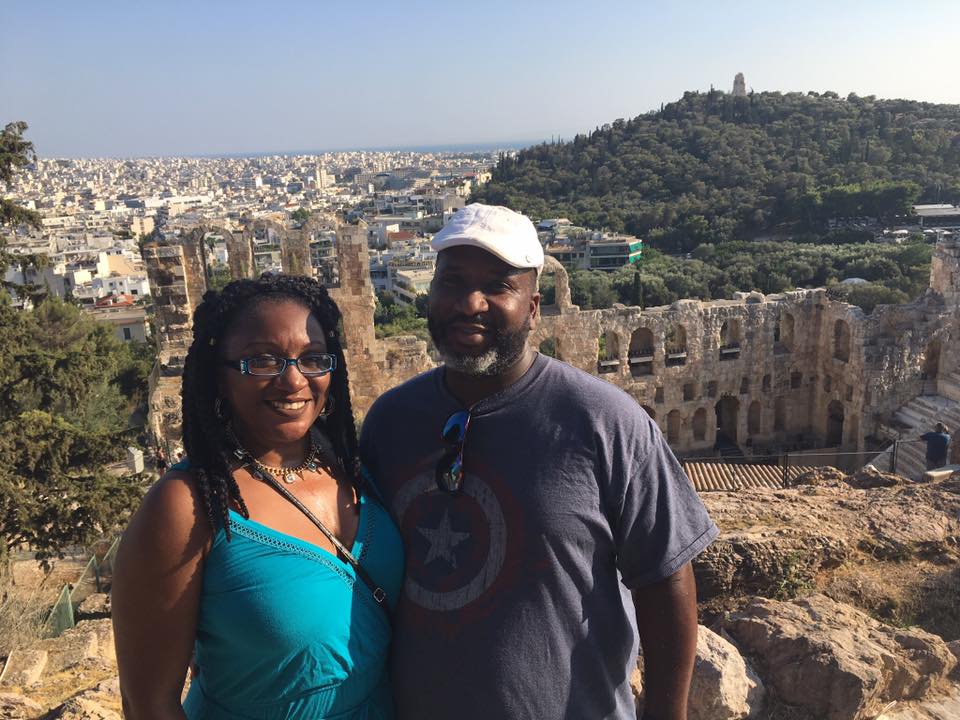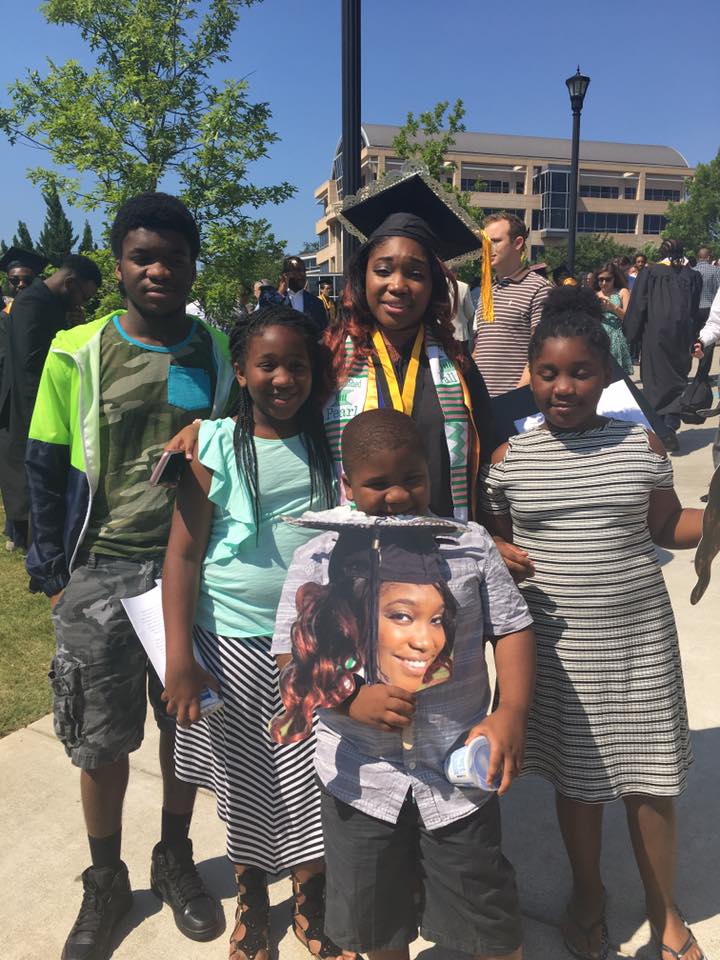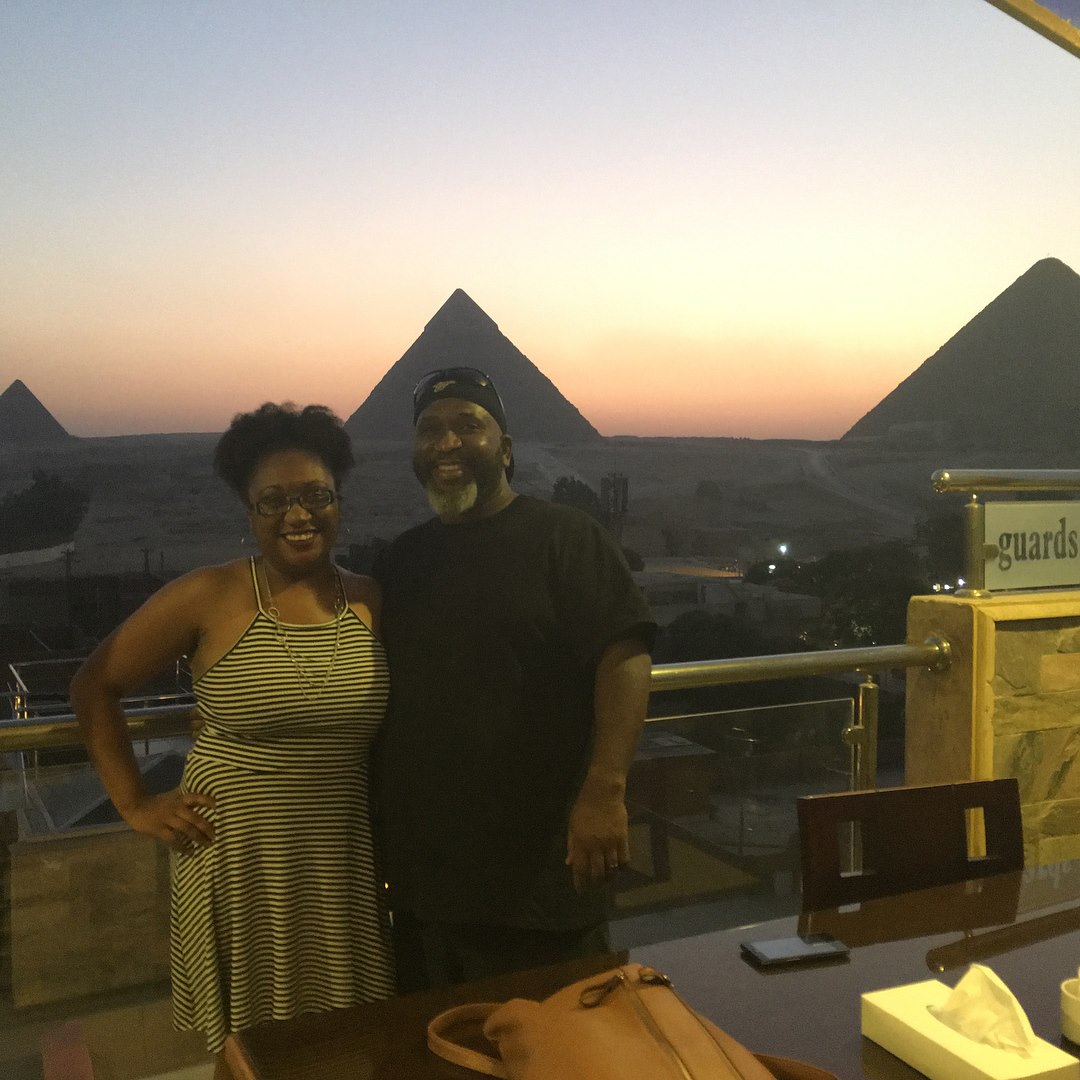 I know that this is going to be a great year at Sweetwater! If you need anything, I am always available. Please feel free to contact me if you have any questions or concerns.
"No student ever attains very eminent success by simply doing what is required of him: it is the amount and excellence of what is over and above the required that determines the greatness of ultimate distinction" Charles Kendall Adams